Arizona Governor Proclaims November 14 – 18, 2022, Crash Responder Safety Week
The Crash Responder Safety Week initiative recognizes all traffic incident management (TIM) response communities. Arizona Governor, Doug Ducey proclaims November 14-18, 2022, as Crash Responder Safety Week (CRSW) and highlight this year's theme of "See Flashing Lights Ahead? Slow Down or Move Over." During this week, TIM communities across the nation come together to inform the motoring public about safe and quick roadway clearance.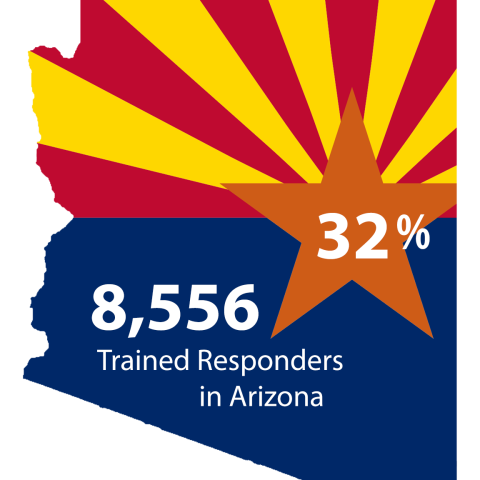 Upcoming TIM Responder Courses / Locations
Effective Traffic Incident Management (TIM) reduces the duration and impacts of traffic incidents and improves the safety of motorists, crash victims and emergency responders.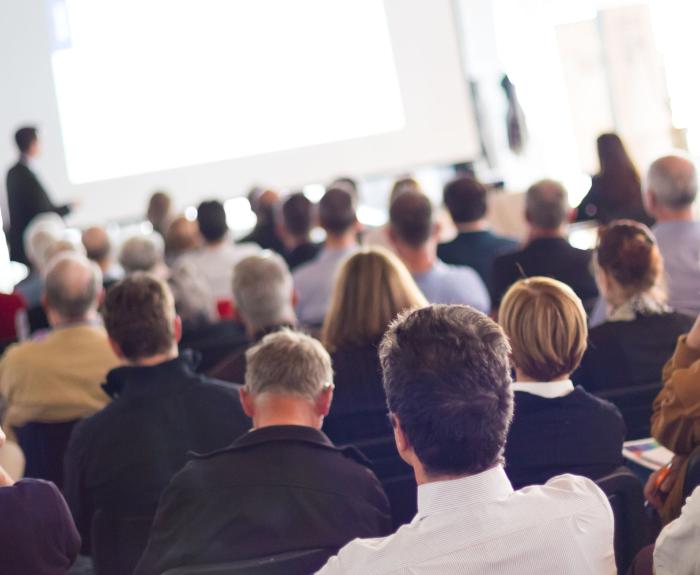 Public Resources
Traffic Incident Management (TIM) responders—including fire, police, ambulance, transportation crews and towing and recovery professionals—work together to help motorists and to clear incidents safely and quickly. But these responders can't do it alone. As a driver, you must also do your part to help keep everyone safe and moving on our roadways.